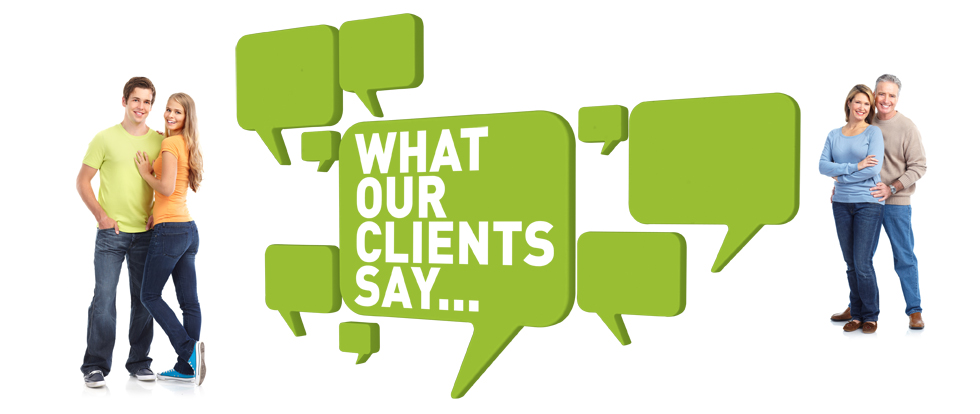 What Our Clients Say…
First, please understand that we have bought and sold seven homes, thus far. While each transaction was unique in its own way, always being represented by a Realtor® was the common denominator. Some were satisfactory and others added marginal value. Marc Gup however, was extraordinary. Marc was part salesman, part contractor, part arbitrator and even part counselor! Keller Williams is fortunate to have Marc Gup in its employ.
CD
South Portland, Maine


Having been the owner of a large real estate company, I knew immediately I was in good hands. I appreciated your honesty and knowledge of the South Portland market and felt perfectly confident that you didn't promise anything you couldn't deliver. I just never expected it to be so quick! I can't thank you enough for the fantastic job you did for me.
MS
Huntington Bay, NY


I don't think it's possible for you to do anything more. You came to our initial meeting very well prepared, you gave excellent advice on staging, you followed up exactly when you said you would, you answered every question, you held our hand, but most of all you sold our house!
K&AH
Windham, Maine

You are really one of the BEST I have ever worked with….and I was in the industry for 10 years!
E&JM
Portland, Maine



When you approached us to represent our sale you said "I am confident I can sell this house and get you to Florida". That is what sold us on you and you delivered 100%!
KW&WH
Cape Elizabeth, Maine



10++++!
Uber knowledgeable, patient and kind, a joy to work with. I've bought properties in N.J., S.C., Va., ME and England – you are by far the best I've worked with.
DN
Falmouth, Maine
---